Detail: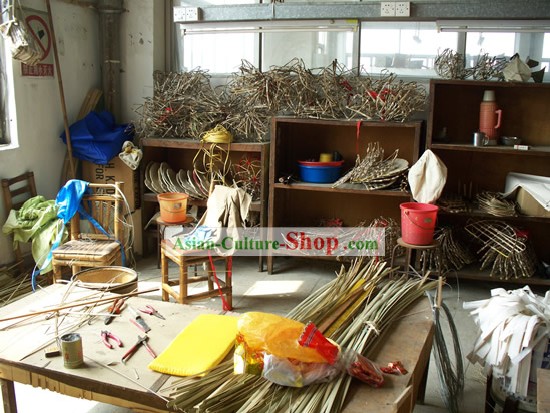 Do you want to DIY a dragon? This bamboo framework that handmade by our traditional craftsmen can help.

Material:bamboo

Package size: 30"*30"*28"

Delivery: FedEx or EMS fast air, 3-7 days international arrival time after sending out






Attention Buyers Please:


In order to receive your item fast, please leave your address and telephone number (Very Important).